Fuber
Regular price
€2.475,21 EUR
Regular price
€2.942,15 EUR
Sale price
€2.475,21 EUR
Unit price
per
Sale
Sold out
Share
This is one of my new electric boat motors.
72V might be a high voltage for a
3kW electric propulsion system 
(Equivalent to a 7HP petrol engine), but this allows an extremely compact E-outboard motor to generate amazing thrust compared to other electric propulsion systems.
The webshop has several battery packs that are suitable for this electric outboard.
feel free to contact me with questions about autonomy, range, etc...
Fuber uses a permanent magnet synchronous DC motor that is 100% developped in house. The motor has a high output efficiency and small size (diameter does not exceed 98mm). It is certainly one of the smallest boat motors compared to its power output. Moreover the motor operates very stable, quiet and is of course maintenance-free. The system is equipped with multiple protection mechanisms to ensure the absolute personal safety of the operator. The response speed of this motor is super fast. Compared with electric propulsion systems of the same power/thrust and torque ratings, these motors certainly excel.
The design is stylish and simple. Fuber really invested in the details: The load-bearing adopts 
metal
 die-casting technology, which has higher dimensional accuracy and hardness.
UPDATE: 

NEW STOCK - Delivery times:
EU - United Kingdom: 10 working days 
My personal comment
"The days when electric boating could only be done with Torqeedo or E-propulsion seem to be over. Electric propulsion system manufacturers are popping up everywhere. The Chinese manufacturer Fuber is a newcomer, but they are making a very solid product. Moreover, their production process is scaling up quickly and is based on rigid test procedures, transparancy and a well organised customer service."
Technical data:
Options: Tiller or Remote control type
Built-in GPS positioning and display
Power: 3 kw (Equivalent 7HP petrol engine!)
Body weight: 25KG
Propeller: outside diameter 300mm
Maximum speed: 1400rpm
Voltage: 72 v 
Current: 42A
Tilt Angle: 0, 6, 15, 30, 45
* 2 Years manufacturer's warranty
Suggested battery packs for this electric outboard:
Light: 2.2kWh (17kg if lithium) - 45 minutes at full throttle / 3 hours at half throttle
My advice: take this pack for a light boat if you're not planning to use full throttles for periods longer than 10 minutes. Not enough? You can add a second battery (a little) later (parallel connection).
Long: 4.4kWh (34kg if lithium) - 1.5 hours at full throttle / 6 hours at half throttle
My advice: This is actually more than enough for 90% of all boaters.
Extreme: 6.6 kWh or bigger
My advice: You can put up to 4 pieces of the 2.2kWh or even the 4.4kWh battery in parallel for higher capacity!
Questions about this product?
View full details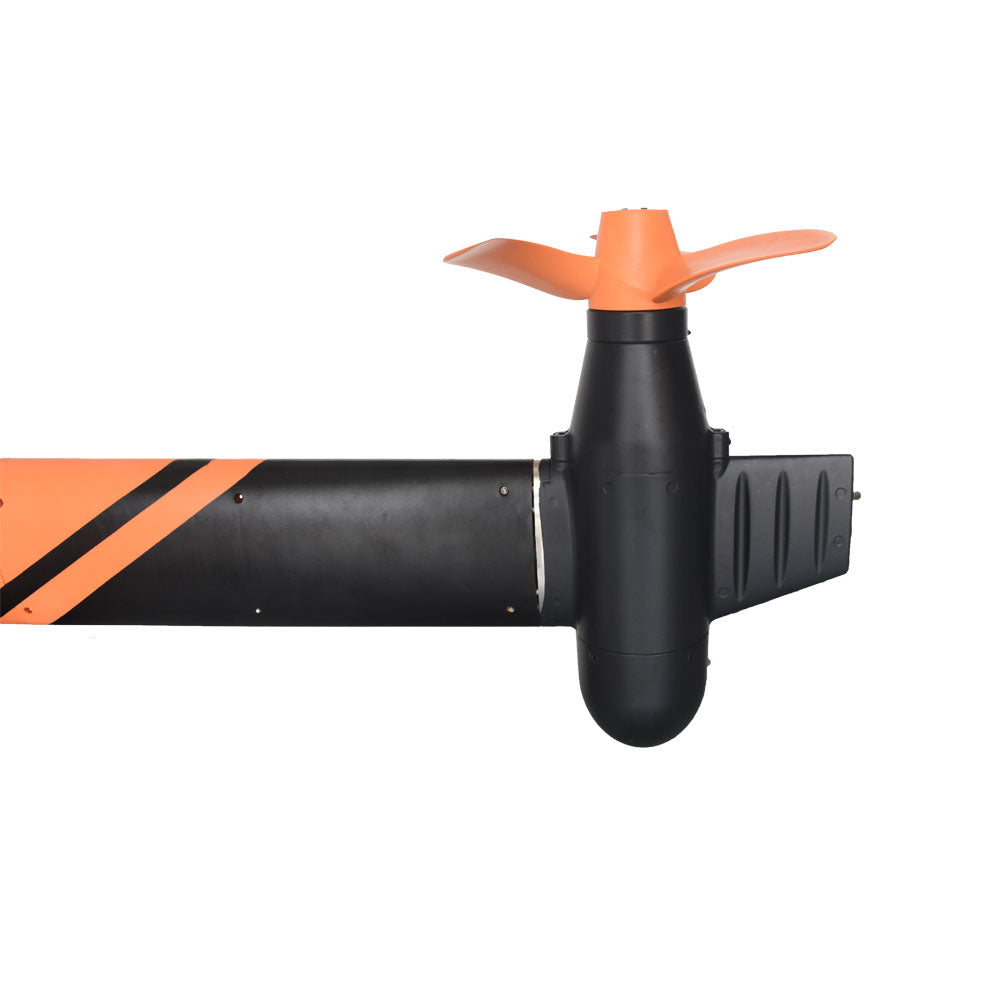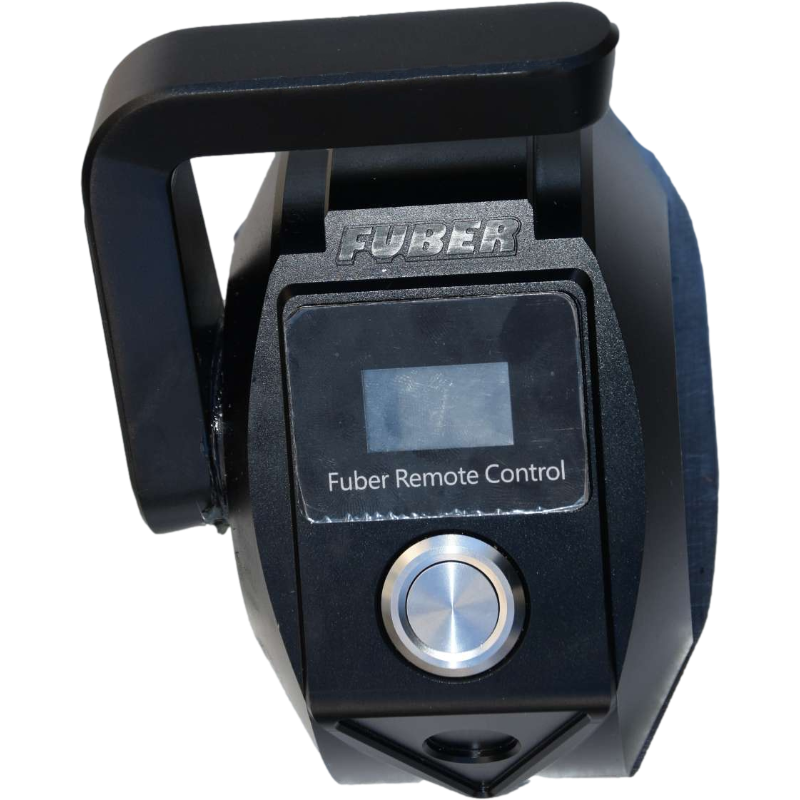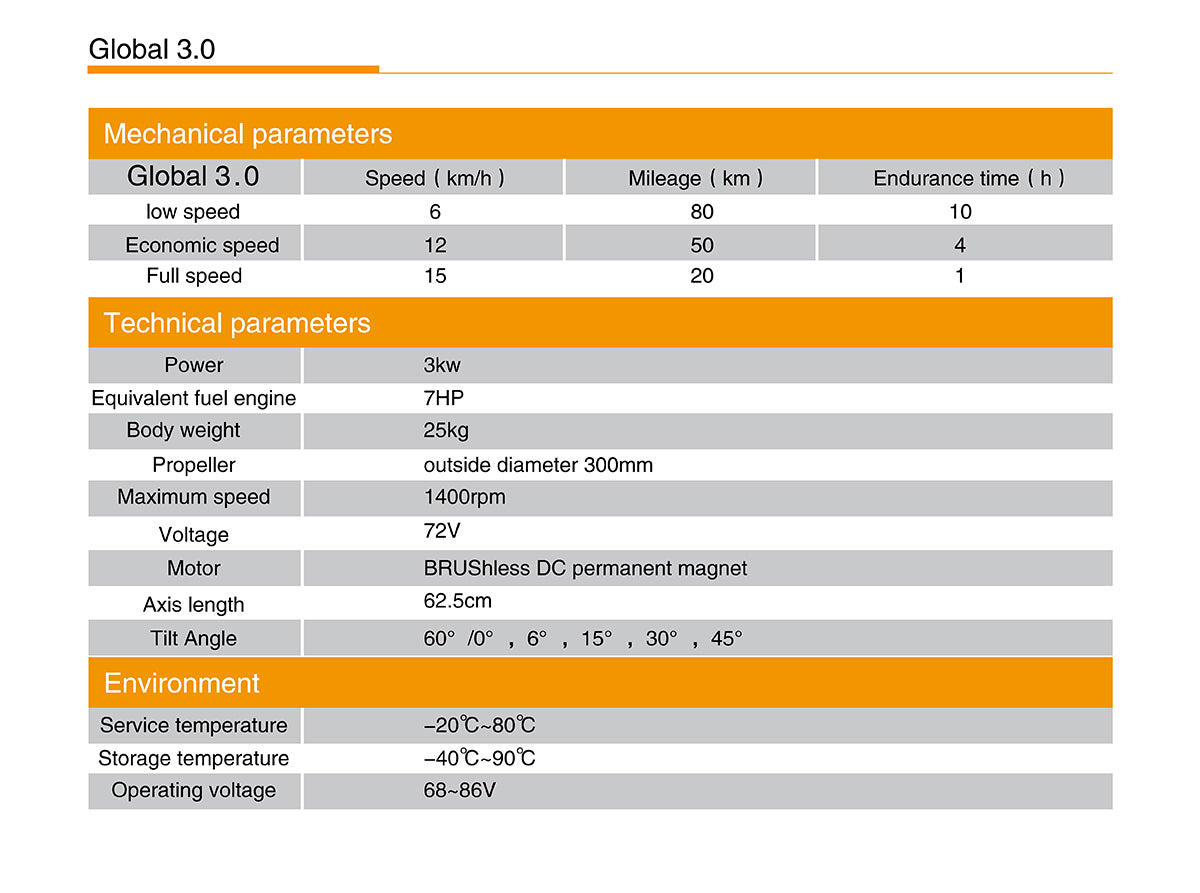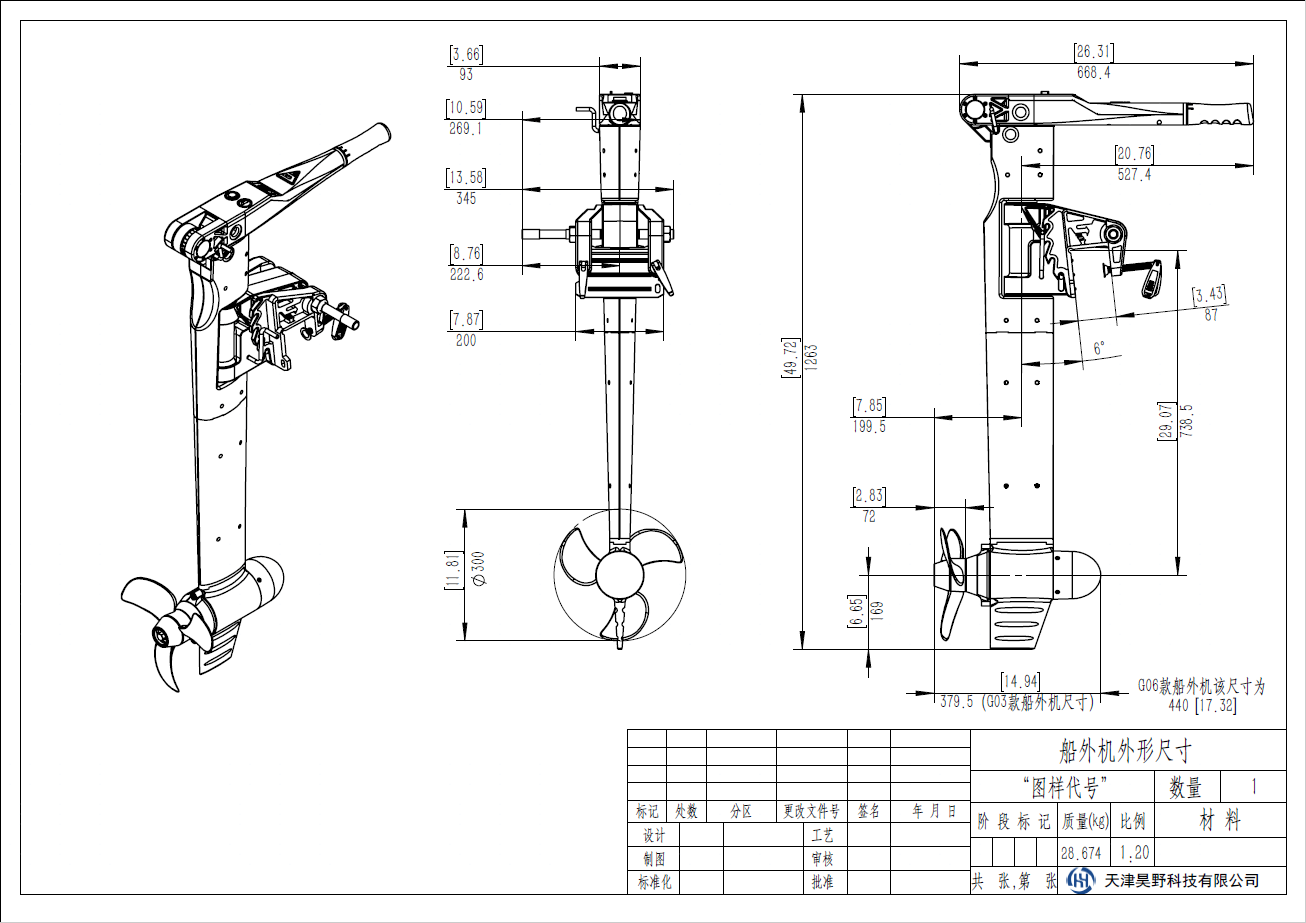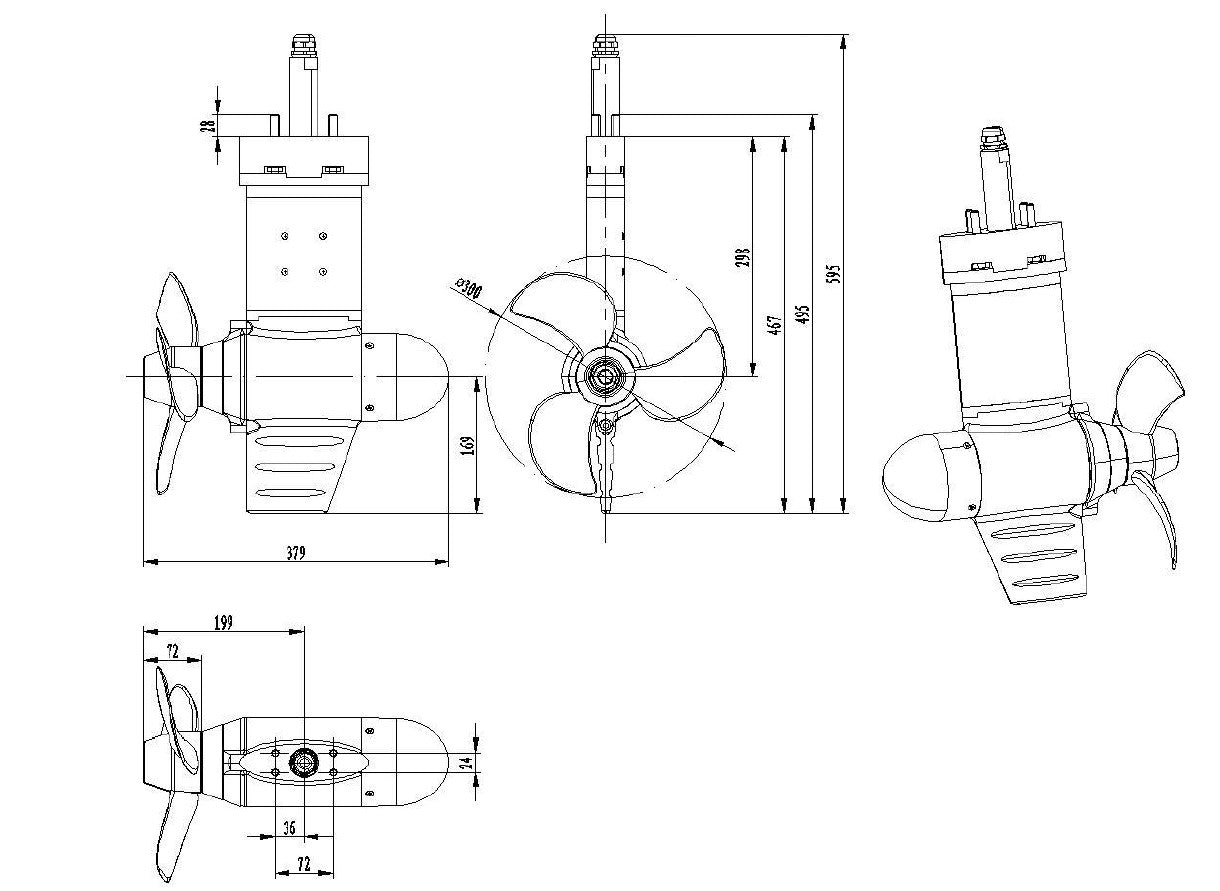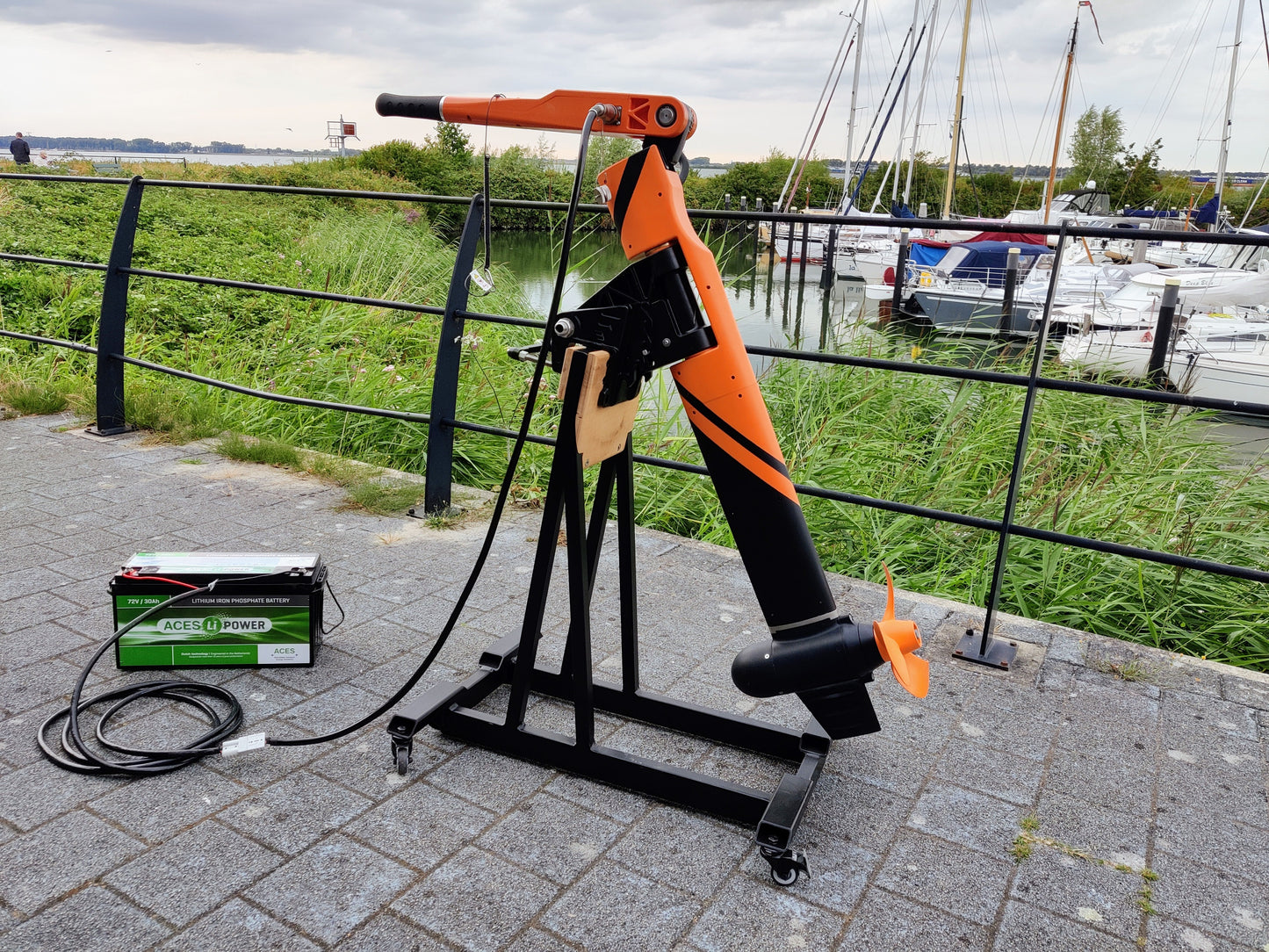 Some questions you might have:
What is E-Way?

E-Way is my personal brand creating a niche market for newcomers/alternatives on the market of Energy systems and Electric marine propulsion.
Where is E-Way based?

E-Way works together with the Dutch company P&E LOWLANDS BV. We are based in:
Lantaarndijk 10
4797 SP WILLEMSTAD
the Netherlands
When can I expect delivery?

E-Way products always leave from our own warehouse in the Netherlands. Usually, your parcel is delivered to the express courier (DHL, DPD) one day after your order. You will then receive a tracking code and it usually doesn't take long (max. 4 days depending on your location in EU+UK). Note that UK customers will still owe import duties and import taxes upon receipt (to be settled with the courier on delivery).